Asian Thai Kitchen
3135 Grand Ave, Miami, FL 33133
Order now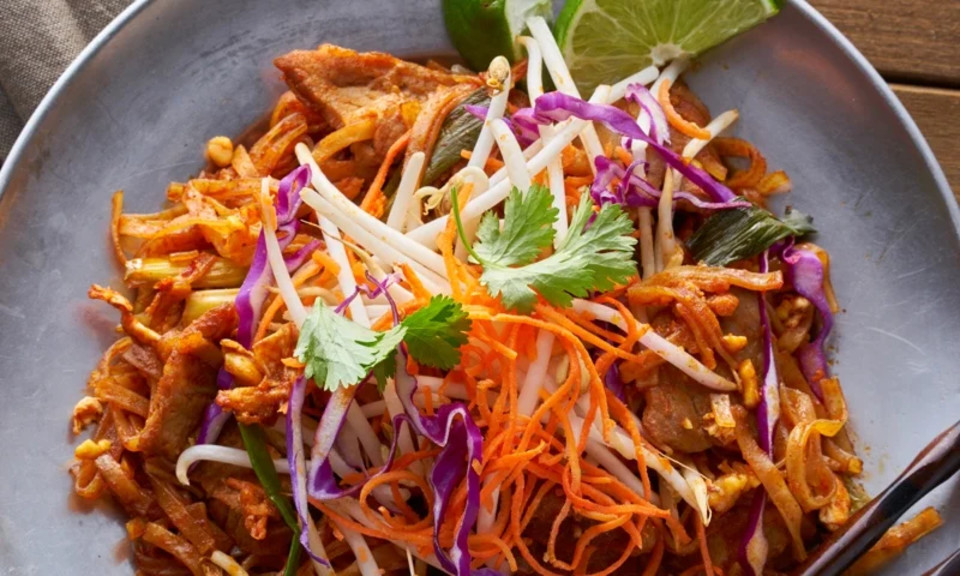 Paul
The best Thai food in town. Surprisingly, the best sushi and rolls in Miami as well. High quality freshest fish and not too much rice - something youd expect from high end Japanese place. Curry... if you appreciate curry, its to die for. The best treat, however, is the fried rice. Its not too greasy, the rice falls apart, melts in your mouth, but the spices that are used make it are absolutely unique. The meats used in rice is also high quality juicy cuts. The best fried rice I ever tried. I cant even compare it to regular Chinese fried rice. I have now been ordering from this place 1-2 times a week for the last 4-5 months or so. Keep up the good job! And please dont change your menu!
Cheryl
The food was delicious. The only issue I had was with the Grubhub app. Items added to the cart kept disappearing after confirmation they were added. Had to keep adding stuff back and then when my order went through, one item was removed and another item doubled.
Andrew
Fantastic all-around! Great menu variety, with every single item (consistently) deliciously prepared, and all this at a reasonable price. The drunken noodles are a must-try, and they make the best tom kar pla I have EVER had.
Chrystal
The food was really good. The Thai basil fried rice was delicious. This is the second time we have ordered from here and we will order again and again. Our new "go-to" and mainstay for ordering in.
Brenda
Except for one time when they mistakenly omitted the shrimp from my order, the food has always been delivered on time and has been consistently good. It is the restaurant I always ordered from.
About us
Asian, Dinner, Eclectic, Japanese, Latin American, Lunch Specials, Peruvian, Thai
Today

Delivery: 12:00 PM - 3:00 PM

Takeout: 3:30 PM - 9:30 PM

Delivery

Tuesday:

3:30 PM - 9:30 PM

Wednesday:

3:30 PM - 9:30 PM

Thursday:

3:30 PM - 9:00 PM

Friday:

12:00 PM - 3:00 PM

Saturday:

12:00 PM - 3:00 PM

Sunday:

12:00 PM - 3:00 PM

Takeout

Tuesday:

3:30 PM - 9:30 PM

Wednesday:

3:30 PM - 9:30 PM

Thursday:

3:30 PM - 9:30 PM

Saturday:

3:30 PM - 9:30 PM